UPDATE: Two Elderly Men DID NOT Escape Nursing Home For Metal Festival
6 August 2018, 11:07 | Updated: 9 August 2018, 10:33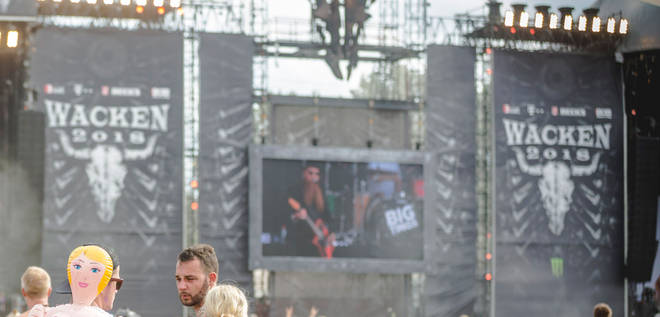 New reports suggests the initial incident was misreported, and two men actually left a mental health facility.
Two elderly men did NOT escape a nursing home, according to new reports.
Earlier this week, it was reported by dw.com that the old-age rockers made their way to Wacken Open Air Festival, which takes place in the German town.
However, according to NME a new statement has detailed that the two men were 58 and 59 years old and had executed a mental health facility.
The outlet adds that while the two men did visit the town of Wacken to "party and also consumed alcohol," they were taken to a medical tent designed for festival-goers, which is what caused the mix-up.
ON MONDAY 6 AUGUST WE WROTE:
Two elderly men alarmed staff when they went missing from their nursing home on Friday (3 August).
Police were called to a German nursing home after they realised the gentlemen were missing from the centre, only for them to have been found at the world's biggest heavy metal festival, Wacken Open Air.
As dw.com reports, the men were found at the festival - which saw the likes of Danzig and Judas Priest perform - at 3am and police said they were "disorientated and dazed".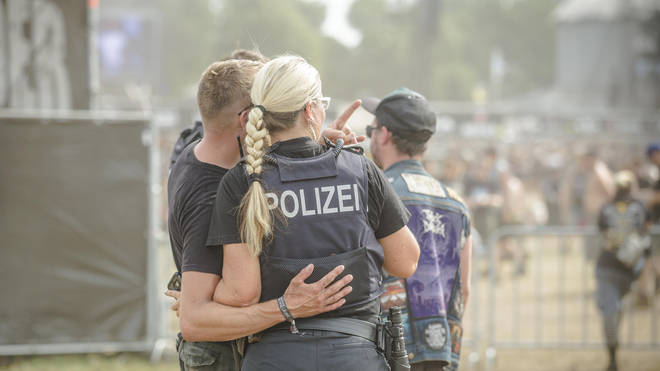 Police Spokesperson Merle Neufeld told broadcaster Norddeutscher Rundfunk: "They obviously liked the metal festival".
They added: "The care home quickly organised a return transport after police picked them up."
Is it any wonder the pair were a little dazed? The head-banging alone would be be enough to cause confusion.