Chester Bennington 'Leaves Entire Estate To Wife & Six Children'
25 October 2017, 11:02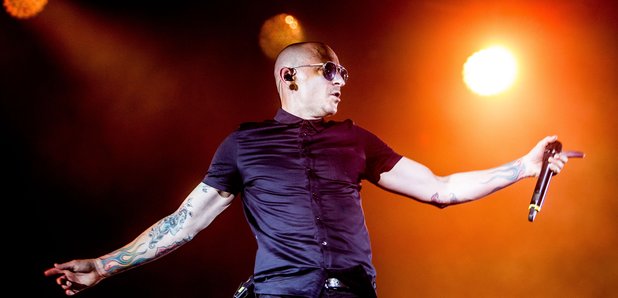 According to reports, the late Linkin Park frontman has named his widow, Talinda, executor of his will and given her power over all his musical rights and interests.
Chester Bennington's estate will go to his wife and children.
According to TMZ, court papers have revealed that the Linkin Park frontman - who passed away in July at the age of 41 - will leave some assets, such as his retirement account, directly to his wife Talinda Bennington, whilst the rest of his estate will go to the Chester and Talinda Bennington Family Trust.
The late singer's three children by Talinda as well as his other three kids from previous relationships all benefit from the trust, the outlet reports.
It comes after it was revealed that the singer made arrangements for his children to stay in contact with each other.
His will stated: "I request that my children's mothers or Guardians encourage and allow my children to visit with one another and with my extended family and the extended family of my Spouse on a regular and ongoing basis, so that my children know that they have a large and loving family."
Meanwhile, Linkin Park are set to play a special tribute concert in honour of their late bandmate this weekend, which they will livestream on their YouTube channel.
The live-stream will begin at 7.45pm PST (2.45am, Saturday 28 October GMT).
Proceeds from the charity concert will go to Music for Relief's One More Light Fund.
Meanwhile, his Linkin Park bandmates have continued to share throwback footage of the rocker behind the scenes.
One clip, which was posted last Monday (16 October), sees Bennington put on a French accent just before they take to the stage in Paris.
The band also recently shared their Carpool Karaoke video, which was filmed just six days before they lost their frontman to suicide on 20 July 2017.
Watch our clip of them here:
Watch the full video below: