Trent Reznor Confirms Secret NIN Record
29 May 2013, 14:36 | Updated: 24 August 2017, 15:43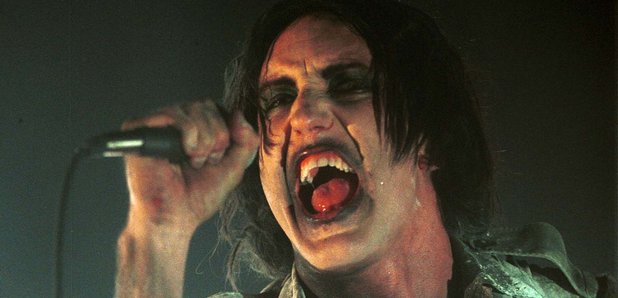 Nine Inch Nails frontman Trent Reznor has admitted he's been keeping secret from us.
He admitted back in February that the band were returning, but suggested it was just for some live dates.
"Nine Inch Nails are touring this year," a statement said at the time.
However we have all been decieved if we thought that was all.
In a new statement posted onto Tumblr Trent Reznor made the following admission:
"I've been less than honest about what I've really been up to lately.
"For the last year I've been secretly working non-stop with Atticus Ross and Alan Moulder on a new, full-length Nine Inch Nails record, which I am happy to say is finished and frankly fucking great.
"This is the real impetus and motivation behind the decision to assemble a new band and tour again.
"My forays into film, HTDA and other projects really stimulated me creatively and I decided to focus that energy on taking Nine Inch Nails to a new place. Here we go!"
The new record will be out this year on Columbia Records.