Pixies Release New Track
28 June 2013, 10:07 | Updated: 24 August 2017, 15:43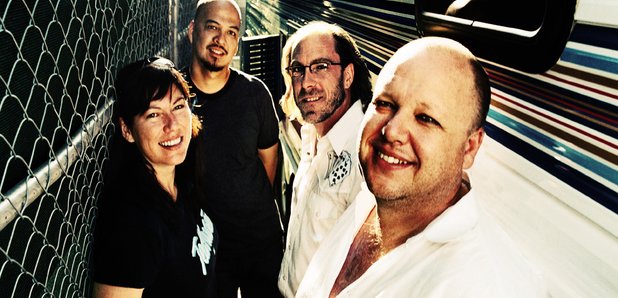 Pixies have released their first new material in nearly a decade.
The alt.rock legends have issued the new track Bagboy as a stream and a download via their website pixiesmusic.com.
It's the first new recording from the band since 2004's Bam Thwok, which was written for the soundtrack for Shrek 2 and released via iTunes.
Only two weeks ago, it was announced that original bass player Kim Deal had left the band.
You can download the new track below: