Pete Doherty Joins Cage Against The Machine Campaign
30 November 2010, 15:51 | Updated: 24 August 2017, 15:43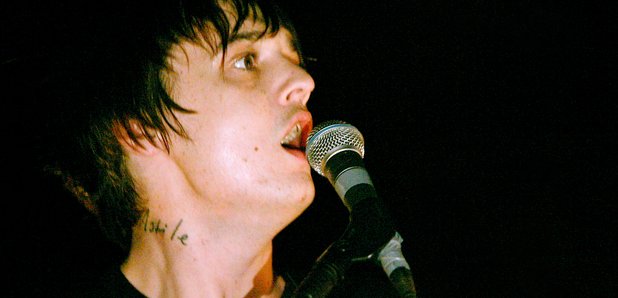 The new version of 4'33 will also feature The Kooks, Orbital and Jon McClure...
The campaign aims to get the track - which is in fact four minutes and 33 seconds of silence - to the Christmas number one, rather than whoever wins that reality TV 'talent' show.
More than 54,000 people have since joined a Facebook group supporting the attempt which hopes to do as well as the Rage Against the Machine campaign last year which saw 'Killing in the Name Of' in the top spot rather than Joe McElderry.
But rather than put out artist and composer John Cage's original an ambient silence is going to be re-recorded by a plethora of modern music masters in central London on Monday.
Radio X's Eddy Temple Morris is one of the people behind the campaign and told Sunta The Prodigy are checking their diaries to see if they can also be involved - and more names are going to be announced soon.
You can get the single from a week on Monday (December 13).
Eddy Temple Morris Talks 'Cage...'