My Chemical Romance Guitarist Posts Demo Online
7 August 2013, 16:43 | Updated: 24 August 2017, 15:43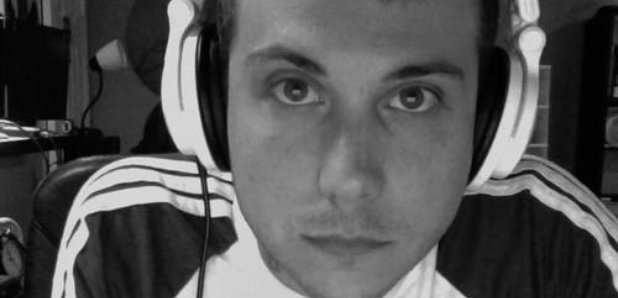 Former My Chemical Romance guitarist Frank Iero has published a solo song online called Joyriding.
My Chemical Romance announced their split in March saying in a statement online
"Being in this band for the past 12 years has been a true blessing. We've gotten to go places we never knew we would. We've been able to see and experience things we never imagined possible. We've shared the stage with people we admire, people we look up to, and best of all, our friends. And now, like all great things, it has come time for it to end. Thanks for all of your support, and for being part of the adventure."
Frank Iero tweeted thanks to his fans for their support following the release:
wow, thanks to everyone who took the time to listen to joyriding & made their friends do the same. its a wonderful feeling to know you care.

— frnkiero (@FrankIero) August 7, 2013