Londoners Are The UK's Biggest Music Fans According to Spotify
2 May 2013, 11:41 | Updated: 24 August 2017, 15:43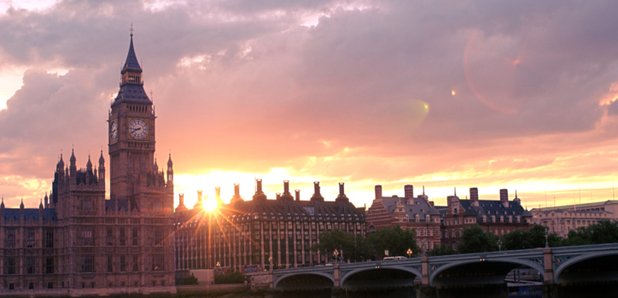 Londoners have been crowned the UK's biggest music fans by Spotify.
The music streaming service studied the average number of minutes of music listened-to per day by each Spotify user in each major city in the UK.
Music fans in London clock up more minutes listening to music each day than anywhere else in the UK.
Manchester came eighth.
"Given London's rich musical history and brilliant music scene it's no surprise that London tops the charts when it comes to having the biggest music fans in the UK," Will Hope, Director of Label Relations at Spotify, commented.
"However, it's interesting to see that the UK's second biggest community of music fans are in Nottingham, pushing the more famously 'musical' cities of Manchester and Liverpool down the list."

The top 10 musical cities in the UK are:
1) London
2) Nottingham
3) Bristol
4) Edinburgh
5) Leeds
6) Sheffield
7) Glasgow
8) Manchester
9) Liverpool
10) Birmingham
To celebrate, Spotify have put together a London playlist:


And there's a Manchester one too: