The Horrors Delay Album Release
30 July 2013, 14:51 | Updated: 24 August 2017, 15:43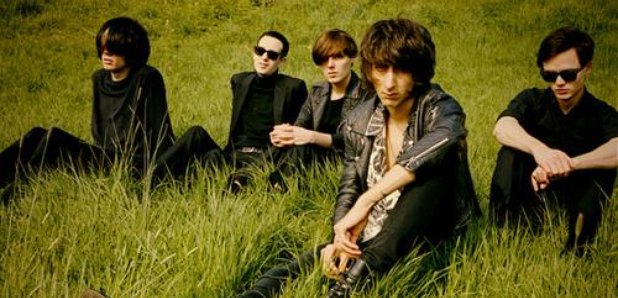 The Horrors have pushed back the release of the follow up to 2011's Skying until next year.
The band's fourth album was expected out this autumn but guitarist Josh Hayward has told NME delays in the studio mean we won't see it until 2014.
"We didn't finish mixing it in time so it's been pushed back," he explained. "But now we've got more time we'll probably write more songs for it."

So not all bad news then.

"We basically had the choice between finishing the record and it being one way, or giving it a few more months and it being substantially better," Faris added.

"Albums last forever, there's no point rushing it."

Wise words.