Godspeed You! Black Emperor Win Polaris Prize… And Call The Whole Thing "Insane"
24 September 2013, 19:40 | Updated: 24 August 2017, 15:43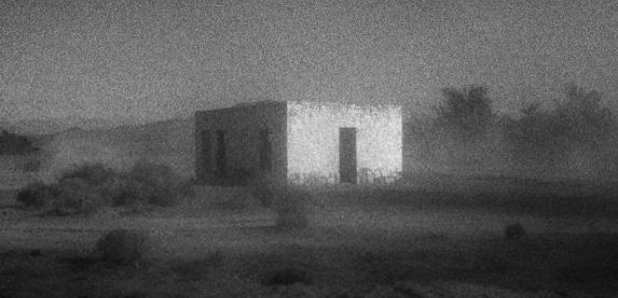 Post-rockers Godspeed You! Black Emperor have won the prestigious Canadian award, the Polaris Music Prize… but have criticised the whole affair as a waste of money and "tone-deaf to the current horrifying malaise" of the country.
The band, from Montreal, beat off competition from Metric, Purity Ring and Tegan And Sara to take home the $30,000 Canadian dollars given to the best Canadian album of the year.

They won the award for their fourth album, 'Allelujah! Don't Bend! Ascend!, but have slated the gala ceremony for being too lavish in a time of recession.

"Yes, we are grateful," the band said in a statement on their website. "but holding a gala during a time of austerity and normalized decline is a weird thing to do."

The band also criticised the competition as not serving "the cause of righteous music" and had a pop at the sponsors Toyota, claiming that funding the show"during a summer where the melting Northern ice caps are live-streaming on the internet, IS FUCKING INSANE."

In conclusion, the band hope to use the prize money to set up a fund that would enable local prison inmates to have musical instruments.