Cassette Single Sales TRIPLE in 2012
7 January 2013, 18:07 | Updated: 24 August 2017, 15:43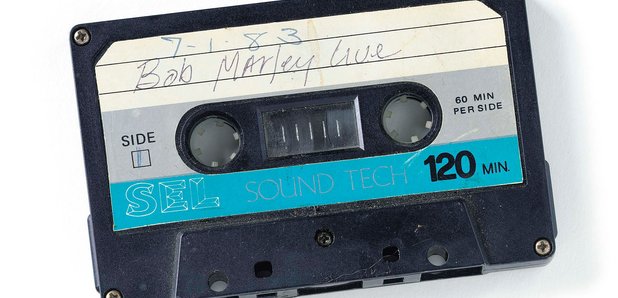 Who said the cassette was a dead format?
But in 2012 the humble cassette saw a resurgence, with sales of singles trebling from 218 in 2011 to the mighty total of 604 in 2012.
(So don't dust off your Walkman and emergency pencil just yet.)
Apparently Feeder were the reason for this sudden resurgence of the humble cassette, after using it as one of their release formats for single Borders off of last year's Generation Freakshow.
It was the first time that Feeder had released a cassette single since 2001's Just A Day and they sold 480 copies - almost 80% of all last year's cassette single sales in the UK.
Albums-wise there were 3,823 sold last year - the most popular being French singer Charles Aznavour's She - The Best Of.
In MiniDisc news - 270 albums were sold on that format in this country last year.