Brian May Produces Badger Song
24 April 2013, 15:05 | Updated: 24 August 2017, 15:43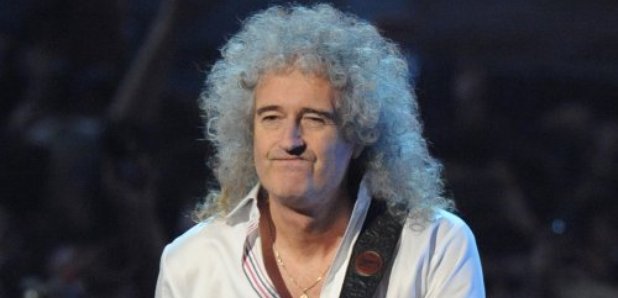 Brian May has produced a song to raise awareness about the badger cull.
The Queen guitarist has been working on the track - called The Badger Song - in protest at the Government's plan to make killing badgers legal from the June 1 to reduce tuberculosis in cattle.
He's also going to get Brian Blessed to feature on the song - saying "we need badgers alive!" in the style of his character in Flash Gordon.
The track - which you can hear a snippet of below - is inspired by Queen's hit record Flash and also features a sample of Jonti Picking's - who created the Weebls Stuff website - track Badger Badger Mushroom Snake which gained viral success back in the mid-noughties.
A video of him playing an unfinished version of the song to an audience of 200 gathered at a public meeting in Taunton, Somerset to rally against the cull has been posted online.