Music Gives Same High As Sex And Drugs, Says Study
9 February 2017, 17:04 | Updated: 23 February 2017, 19:06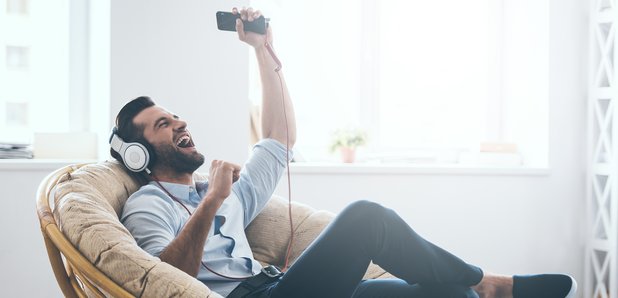 Research suggests that listening to your favourite tunes can affect a similar part of the brain.
A study has found that music can provide people with a similar high to sex and drugs.
As NME reports, research conducted at Canada's McGill University saw participants given naltrexone (a pleasure-blocking drug often used for heroin and alcohol addicts) to see their reaction when music was played.
According to the outlet, researchers found that those who had taken the drug and were made to listen to their favourite songs reported not experiencing the same pleasure as they usually did.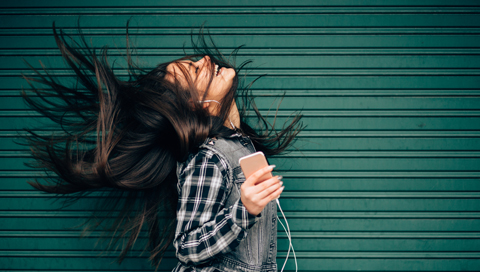 Cognitive psychologist Daniel Levitin, who spoke about the results of the study in the Scientific Reports Journal, commented: "This is the first demonstration that the brain's own opioids are directly involved in musical pleasure".
The term sex, drugs & rock 'n' roll certainly springs to mind...