Motörhead's Lemmy Reveals He's Switched From Whiskey To Vodka For "Health Reasons"
14 August 2015, 10:43 | Updated: 14 August 2015, 13:24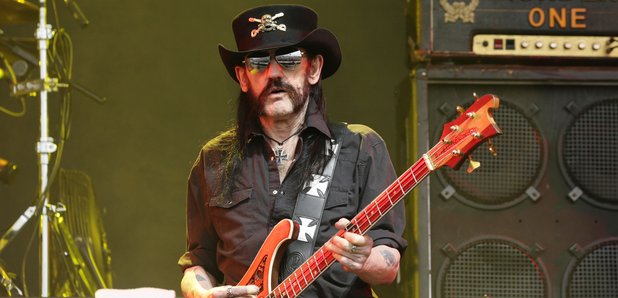 The legendary frontman has spoken out about his declining health and how he deals with it.
In a recent interview with The Guardian, Motörhead's Lemmy has spoken out about his recent health problems. While the metal icon speaks frankly about some of his issues, he ensures readers that he's "apparently...still indestructible."
Lemmy, who in the last few years has had a pacemaker installed and suffered a hematoma, has said that he's switched from whiskey and coke to vodka and orange juice to help with his diabetes (although the report says that his assistant isn't convinced by his logic) and is down to just one packet of cigarettes a week.
It's quite impressive stuff when you think about the kind of lifestyle Lemmy has had for the last 30 years.
He also revealed in the interview that he now sometimes walks with a stick because "my legs are fucked."
Motörhead release their 22nd album, Bad Magic on August 28th and are touring the UK in early 2016.