Mogwai: expect our live show to be 'Poundstretcher Pink Floyd'
24 January 2014, 12:00 | Updated: 24 January 2014, 19:24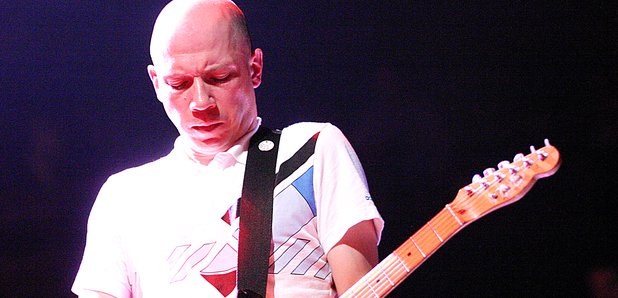 Stuart from Mogwai has told Radio X that fans should expect an interesting show on their current tour.
The band are playing the Royal Festival hall in London tonight and tomorrow and Bridgewater Hall in Manchester on Monday.

Speaking to Danielle Perry on the Radio X Evening Show Stuart admitted he hasn't properly seen their stage set-up, but he's excited.

"I know Phil that does our lights has some mad plan that I've not really seen in action yet. So there should be some kind of Poundstretcher Pink Floyd type dazzling light display."

"It's going to be good."

The band's eighth studio album, Rave Tapes, is out now and Stuart said that their new material has translated well in their live dates so far.

"I think a lot of these songs are changing as we play them too so I think it's going to be a good tour, these songs are going to work well."