Michael Stipe Unveils First Music Since REM
5 June 2014, 09:36 | Updated: 5 June 2014, 14:40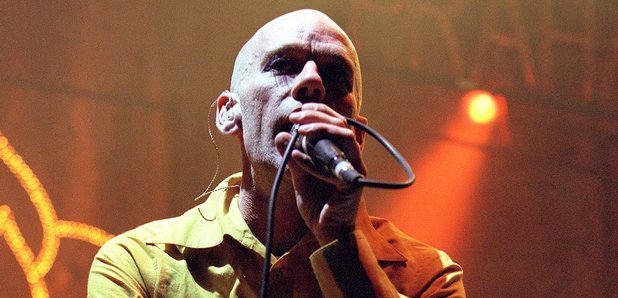 Michael Stipe's revealed details about his first new music since REM split up three years ago.
The singer - who recently inducted Nirvana into the Rock and Roll Hall of Fame in the US – has recorded the soundtrack to a film called The Cold Lands.
The film is directed by his friend Tom Gilroy and follows a young boy who flees into the forest following the death of his mother.
"This is, in fact, the first thing that I've done musically since R.E.M disbanded. So, of course, I wanted it to be for something that meant a lot to me. That was important," he told Salon.
He also admitted the fact he didn't need to sing for the new music "made it easier" and why didn't he want to sing?
"I just didn't want to."