Michael Fassbender Rules Out Becoming The Next Bond
3 November 2016, 12:55 | Updated: 3 November 2016, 13:16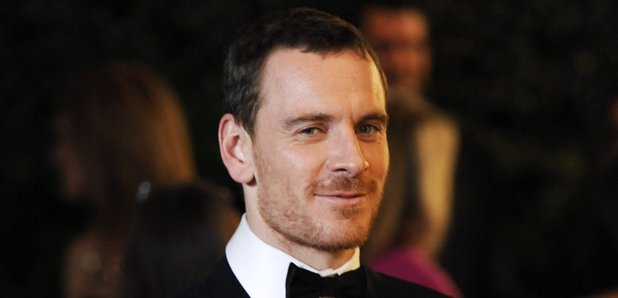 The actor thinks "the franchise needs something new" and he's got a few ideas too.
Michael Fassbender has ruled out playing the next James Bond.
The British actor - who has been among those rumoured to take up the iconic role - has revealed he doesn't fancy following in Daniel Craig's footsteps and becoming the next 007.
When asked by GQ if he'd be up for starring in the franchise, Fassbender replied: "To be honest, no."
The 12 Years A Slave actor added: "I just love Bond. Doesn't everyone? I grew up with him," he said. "As an acting role, I think Daniel has done such a cracking job in this age group... I think the franchise needs something new."
We know what you're thinking... what a Shame.
The Steve Jobs star has got a few suggestions on who should be Bond though, and he's thinking boldly.
He mused: "I always thought Bond should be British, but let's get an American in or maybe someone like Jack O'Connell would be good?
"Or even better, how about Jane Bond? A woman. One thing is for sure, it won't be anyone on the bookies' lists. It never is."