McCartney Lines Up Top Female Singer For Film Role
9 December 2014, 18:02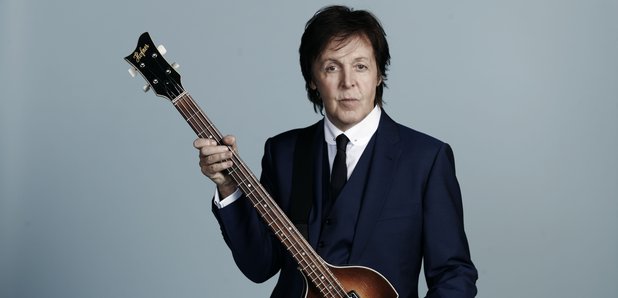 Sir Paul has told Radio X he's making an animated movie featuring a female singer - and he dropped a heavy hint about who he wants to play her.
Fresh off the back of his song for the video game Destiny, Sir Paul McCartney has been talking to Radio X about another new venture: he's making an animated film.


"It's going to be called High In The Clouds," the ex-Beatle told us. "It's based on a kids' book that me and a couple of guys did a few years back."

The book tells the story of a homeless squirrel called Wirral who travels to a mysterious place called Animalia.

Sir Paul said: "I'm writing the music for characters in the film, one of whom is a female rock star who kind of rules this city."

And he admitted to our own Matt Dyson that he's already approached a female singer to play the part.

You can hear his heavy hint as to who it was in the full clip above.