Marion Singer Jaime Harding Jailed For Arson
25 August 2016, 18:03 | Updated: 26 August 2016, 11:06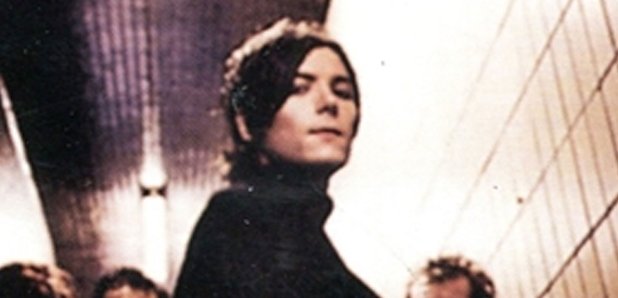 The former singer of the Macclesfield band is believed to have set fire to his girlfriend's clothes after she didn't answer his calls.
Jaime Harding, the singer of 90s Britpop band, Marion, has been jailed for arson, according to reports.
As reported by the Manchester Evening News, the frontman of the former Macclesfield band has been sentenced to two years and eight months, after setting fire to his girlfriends clothes.
According to the outlet, the court heard that the 41-year-old set two of two of his partner's dresses with a lighter when she didn't answer his phone calls.
The Sleep singer has suffered with depression and drug addiction for over 20 years.
As a result, the band have had to cancel their upcoming 20th Anniversary tour dates, writing a statement on their official website, which read: "It is with great sadness that we unfortunately have to inform Marion fans of Jaime's incarceration at Strangeways (HMP Manchester), following his arrest due to drugs earlier this year.
"This forces us to now cancel the planned Marion live shows for 2016, which we had scheduled following prior notification that Jaime's case would not be dealt with until December."
The band, who released two studio albums and supported the likes of Morrissey and the Manic Street Preachers, split up in 1999 due to Harding's drug addiction.
Former Marion guitarist and co-founder, Phil Cunningham, currently plays guitar in New Order.
Photo: Marion - This World and Body album cover