Marianne Faithfull: "I know who killed Jim Morrison"
6 August 2014, 13:12 | Updated: 16 June 2017, 17:17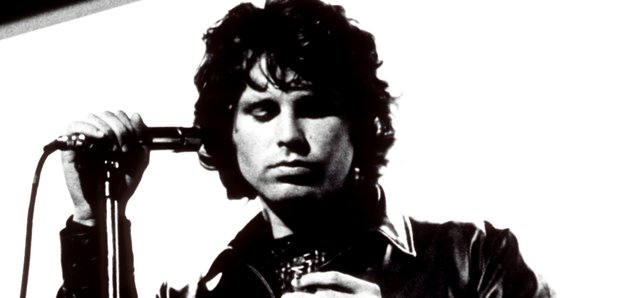 In a new interview with MOJO magazine, the singer claims that the Doors frontman died of a heroin overdose… and Faithfull knows who dealt him the drug.
Morrison was found dead in his Paris apartment in July 1971, and had apparently suffered a heart attack. As there was no suggestion of foul play, French authorities performed no autopsy. However, various rumours surfaced that there was something suspicious about the 27 year old's death - including some theories that the whole thing had been faked.

In 1971, Marianne Faithfull was no longer seeing The Rolling Stones' Mick Jagger and was then the girlfriend of "heroin dealer to the stars", Jean de Breiteuil. On the fateful night of 3 July 1971, she claims that de Breiteuil paid a visit to Morrison's apartment.

"I could intuitively feel trouble," she revealed. "I thought, I'll take a few [tranqulisers] and I won't be there. And he went to see Jim Morrison and killed him. I mean I'm sure it was an accident. Poor bastard.
"The smack was too strong? Yeah. And he died. And I didn't know anything about this. Anyway, everybody connected to the death of this poor guy is dead now. Except me."