This Is The Porn Term Everyone's Searching For In Manchester...
13 April 2016, 16:44 | Updated: 25 April 2016, 13:24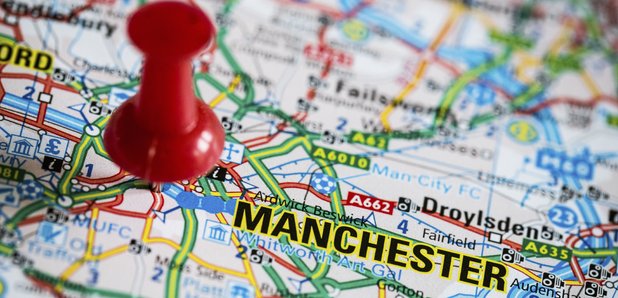 Pornhub has revealed the most popular search terms of the region.
Pornhub has revealed what Mancunian's like to search on their site, and their results might surprise you.
According to the Manchester Evening News, the adult website released exclusive data which showed people in Manchester used search terms which included Liverpool more than anywhere else in the UK.
"Liverpool girls" was searched for 120 per cent more on average than the rest of the UK, while other Merseyside-based terms popular among Mancunians were "Scally" with 113 per cent more searches, "Scouse," with 105 percent more searches and "Liverpool" with 97 percent more searches.
According to their data, people from Birmingham spent the most time watching videos, followed by Sheffield and Leeds.
Pornhub also found that people in Manchester lasted seven seconds longer on the site than the UK average of nine minutes and 18 seconds.
Impressive.