WATCH: Man Goes To McDonald's With A Mate, Cooks Steak On His Own Hotplate
18 March 2016, 17:15 | Updated: 25 April 2016, 14:59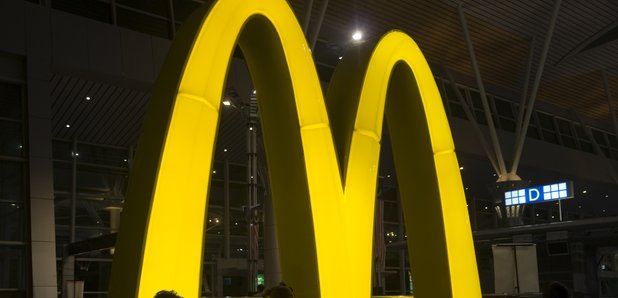 The health-conscious comedian posted the video on his Facebook page.
What do you do when your mate really wants a McDonald's but you're on a strict diet? You take your own packed lunch to the restaurant of course!
But when Sydney comedian, Jackson O'Doherty, decided to head down to the restaurant with his friend, he went one step further. bringing a steak and his own hotplate to the fast food chain:
Taking to his Facebook page, he captioned the clip: "'When your friends want McDonald's but you're on a diet.. #boysthatdiet'"
Watch the video below:
Classic.
Pictures: Jackson ODoherty