Man Changes Name To Null, Gets Tons Of Freebies Because Of It...
30 March 2016, 13:41 | Updated: 25 April 2016, 13:27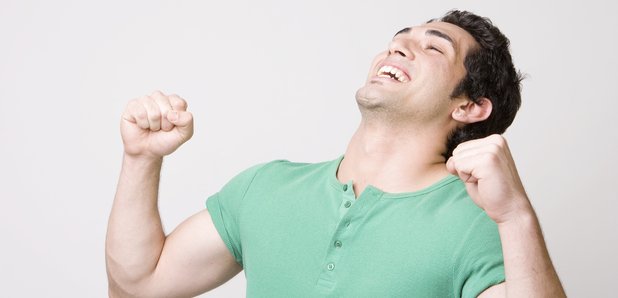 Raven Felix Null has bagged everything from hotel stays to root canals because IT systems fail to recognise his surname.
A man who changed his surname to Null has bragged about the freebies he's received because of it.
Redditor koalahumper has revealed that after he changed his name to Raven Felix Null "about a year ago," he's been given free hotel stays and rental cars because IT registration systems fail to accept his surname.
Null explained in his Reddit post: "In between that time and now I have gotten a lot of free stuff because shitty code gives an error to the effect of "last name can't be left blank" and the person helping me will "just put my info in later" but they never do (or can't)".
According to Null, the insufficient "code" on websites has led him to clean up on " 7 nights at 7 hotels, a month of free AT&T service, 2 rental cars, a month of free T-Mobile service even a free root canal.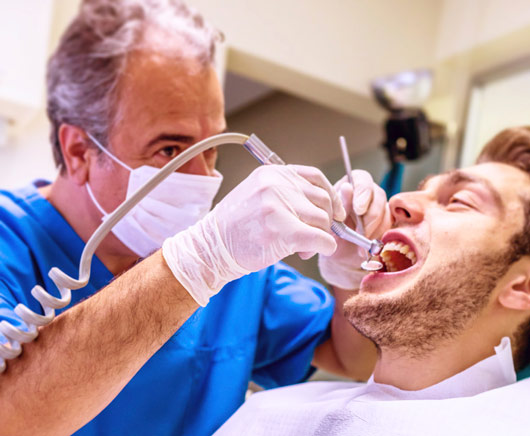 But as Null later admits, having his name can do a lot more harm then good, apparently limiting his choices of banks and creating "other small annoyances".
He adds: "I didn't change my name just so I could get free stuff or fuck with shitty code (I didn't even consider that the name change would interfere with that at the time).
"It's not all great, my choice of banks is very limited, it has kept me from getting an apartment I really wanted, and several other small annoyances."
Of course, Reddit being Reddit, people offered plenty of suggestions for the code which should rectify the problem.
I bet he wished he'd kept it to himself now!