Macaulay Culkin Moves Into Pete Doherty's Paris Home
7 May 2013, 15:14 | Updated: 10 October 2013, 12:18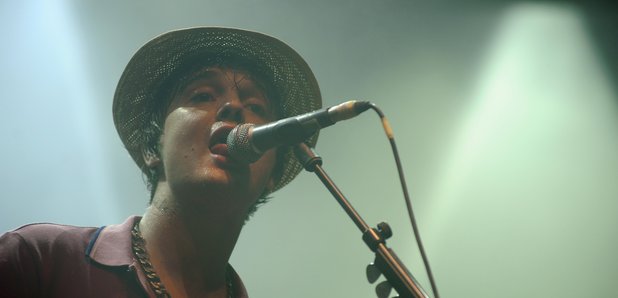 Former Home Alone star Macauley Culkin has moved in with Pete Doherty according to The Sun.
Apparently they met through Adam Green - when he was making Ketamin inspired film The Wrong Ferrari.
"Macaulay and Pete may seem an odd couple but they've got loads of interests and life experiences in common," a source told the paper.
"They bonded over their love of poetry and art. Macaulay can't get enough of listening to Pete waxing lyrical about his painting and music."
Apparently Pete also likes talking to the actor as he has plans for a Hollywood career of his own.