Lucy Rose reveals new Album details
11 May 2015, 11:29 | Updated: 11 May 2015, 12:25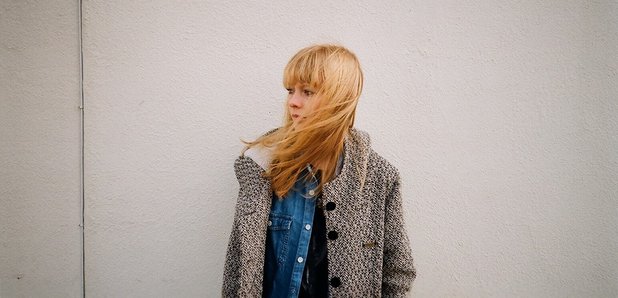 Lucy Rose has confirmed what she exclusively told Radio X back in March - her new album will be called Work It Out and it's coming out on 6 July.
Lucy's second single from the album - Like An Arrow - will be released on July too.

"I've never said it before - this means the label can't change their mind!" Lucy told Radio X's John Kennedy back in March.




Lucy told John that working on her second album was a big change from making her first record on her own: "It's hugely different. It's nice different in ways because this time we went into a recording studio, instead of being in my parents' living room trying to make a record.

"We could actually go into a recording studio for the first time and that was really amazing.

"But at the same time I did have those extra pressure that I didn't have before of making a record that the label wanted to put out and they felt was ready as well. It wasn't just down to me deciding: yeah, now it's time."

Lucy said that the other voices helped "push me a little bit more", before performing a never-before-heard track called Koln for Xposure listeners.