Love Will Tear Us Apart Turned Into Video Game
3 June 2013, 15:10 | Updated: 19 November 2014, 16:45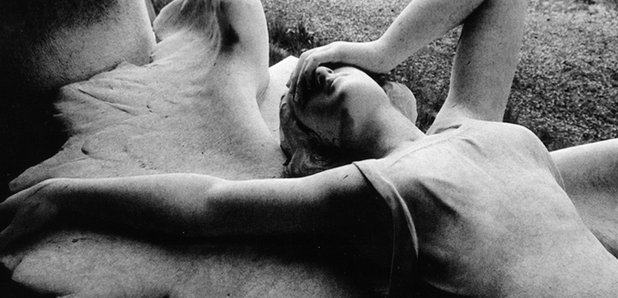 Joy Division's iconic song Love Will Tear Us Apart is being turned into a video game.
Will Love Tear Us Apart is "a game about the frustration of love. It is inspired by Joy Division's Love Will Tear Us Apart, with each verse of the song represented by a level in the game."
It has been created by game designers Mighty Box.
Mark Casha has posted the trailer on YouTube