Lou Reed Dies Aged 71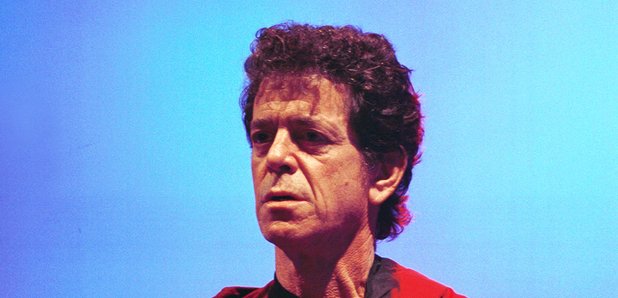 Lou Reed has passed away after suffering "a liver related ailment".
The 71 year old former Velvet Underground man died at his home in Long Island.
It's believed he had not been well for a few months.
His former bandmate John Cale said, "the world has lost a fine songwriter and poet… I've lost my school-yard buddy," in a post on his website
Meanwhile David Bowie simply commented, "he was a master."