Lostprophets Frontman Ian Watkins on Suicide Watch
13 August 2013, 16:32 | Updated: 22 October 2013, 17:14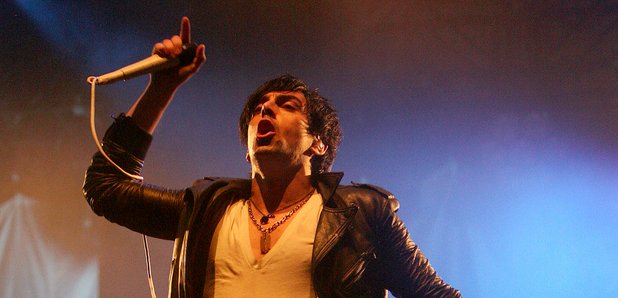 Lostprophets frontman Ian Watkins is on suicide watch and being checked on five times an hour according to his legal team.
The 35 year old denies 24 sex offences including conspiracy to rape a baby, two counts of conspiring to engage in sexual touching with two young children, possessing, making and distributing indecent images of children and possessing extreme animal pornography.

At a pre-trial review his defence barrister has claimed that a clinical psychologist has recommended that he go on anti-psychotic medication and be transferred from prison to a psychiatric hospital for assessment.

The start date of his trial is set as November 25 and a judge told Watkins at an earlier hearing that it will last up to four weeks.

Two women- aged 20 and 24 - who can't be named for legal reasons will also stand trial at the end of November.