Lorde On Releasing Her New Album: "I'm Freaking Out"
2 March 2017, 20:30 | Updated: 2 March 2017, 21:05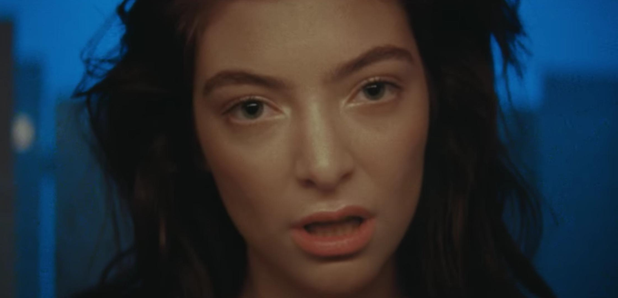 The Kiwi star told Radio X's Gordon Smart about her Green Light single, and revealed she's nervous about releasing new material.
Lorde has told Radio X she's "freaking out" about releasing her new album.
When asked by Gordon Smart if she's looking forward to sharing new material, she replied: "I'm so proud with the album, but at the same time I am freaking out Gordon, like its bad inside my stomach; it's not a good feeling."
The Royals singer added: "But I think that it's a complex challenging piece of pop music and I think that people are so smart you know... I think pop listeners are so smart and I think that that they will be able to go there with it."
Watch the video to her Green Light single here:
Asked about the meaning behind track, the 20-year-old said: "I mean the song is about heartbreak, you know. It's more about trying to put yourself together after that, being like you're going to be okay.
"You might not be okay right now, but you are going to get that green light at some point and it's goanna happen and your going to move on.
"But yeah there's some scorched earth on that soil lets just say that."