Who The Hell Is Lord Buckethead And Why Does He Want To Nationalise Adele?
9 June 2017, 12:00 | Updated: 9 June 2017, 12:11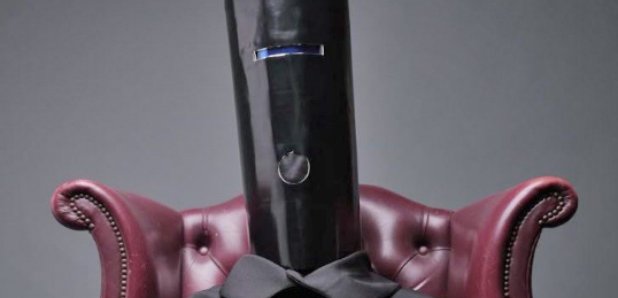 He's the unexpected star of the election, having stood against PM Teresa May… but what were his policies?
British politics has always had a tradition of eccentrics getting involved in - and occasionally disrupting - the democratic process and this year's General Election.
But it wasn't our old friends the Monster Raving Loony Party getting their faces on the news last night…
The unexpected star of 2017's proceeding was the self-styled Lord Buckethead, a political prankster who stood for the Gremloids party and has previously taken on Margaret Thatcher and John Major in previous elections. His Twitter bio lists his hobbies as "Planet-conquering, dominating inferior species, and Lovejoy".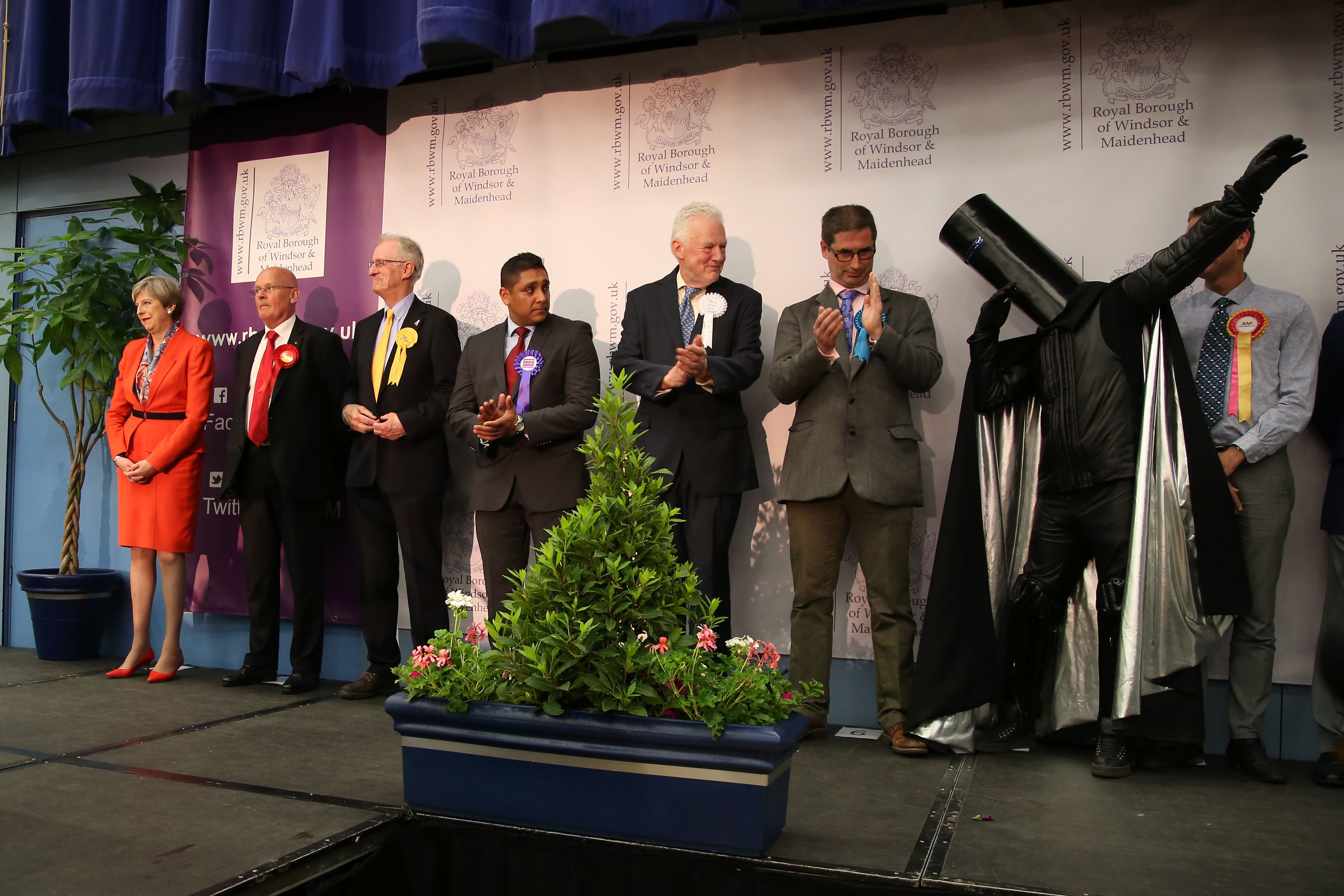 Dressed from head to toe in black, face enclosed in a cardboard tube, Buckethead claims to be an intergalactic space lord and his manifesto pitched policies that ranged from the sensible to the downright bizarre:
Here's why you should vote Buckethead at the next election - his manifesto included:
"Katie Hopkins to be banished to the Phantom Zone."
"Nationalisation of Adele: in order to maximise the efficient use of UK resources, the time is right for great British assets to be brought into public ownership for the common good."
"Ceefax to be brought back immediately."
"Legalisation of the hunting of fox hunters."
"Stop selling arms to Saudi Arabia. Start buying lasers from Lord Buckethead
"A moratorium until 2022 on whether Birmingham should be converted into a star base>"
"New voting age limit of 16 to be introduced. New voting age limit of 80 to be introduced too."
"Free bikes for everyone, to help combat obesity, traffic congestion and bike theft."
In the event, Lord Buckethead polled 249 votes, which he was clearly chuffed with.
249! A new Buckethead record! Something to celebrate, eh? #GeneralElection17 pic.twitter.com/cCx7Utc8EL

— Lord Buckethead (@LordBuckethead) June 9, 2017
For all that, there's only one genuine Buckethead in Radio X's world.