Look Back At Chris Cornell's Last Ever Performance
20 July 2017, 13:22 | Updated: 20 July 2017, 18:22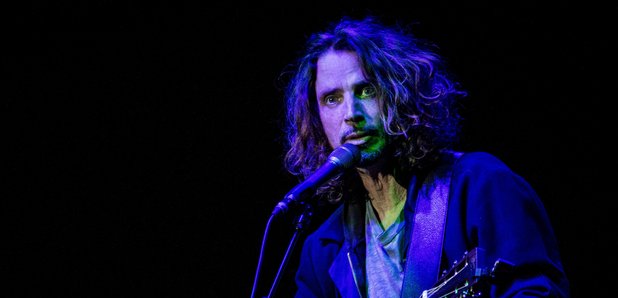 Celebrate the Grunge icon's immense talent on what would have been his 53rd Birthday.
Chris Cornell passed away on 18 May this year, after tragically committing suicide. The grunge icon had just played a show in Detroit, hours before his death, and his voice was as captivating as ever.
Look back at the mesmerising footage of his final show on what would have been the Black Hole Sun singer's 53rd Birthday:
Alex Cariaga, who shot the footage, said "They played for two hours straight with no issues that I could see or hear."
The cause of Cornell's death is still unknown. As can be seen from the footage, his voice was was still as strong as it's ever been.
Soundgarden, along with Nirvana, spearheaded the grunge movement in the 90s, and Cornell later went on to form Audioslave with Rage Against The Machine's Tom Morello.
Since his untimely death, tributes have continued to pour in for Cornell from all parts of the showbiz world.
Watch Guns N' Roses pay tribute at their London Stadium gig with a cover of Black Hole Sun:
See Red Hot Chili Peppers cover Seasons from the Singles soundtrack: