These Are The Top 10 UK Cities For Live Music....
5 July 2016, 17:08 | Updated: 5 July 2016, 17:12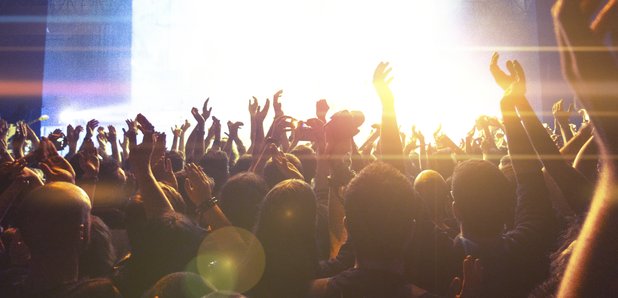 A study conducted by Ents24 has crunched the numbers and come up with interesting results.
London is the hottest city for live music, according to this study.
As reported by NME, Ents24 - who calculated the total number of "active" venues and their popularity in each region - has named Central London as the best place to see musicians and bands.
However it's not all about the capital, with Manchester coming in at second place, boasting popular venues including the likes of Manchester Arena, the O2 Apollo and the Academy.
Other major cities to get a mention include Bristol, Glasgow and Leeds, who were ranked at third, fourth and fifth place respectively.
Sheffield may have given us Pulp and Arctic Monkeys, but unfortunately it fails to make the Top 10. In fact, it only just makes the Top 20, coming in at 20th place overall.
Despite Brighton only being small, according to Ents24 it makes a surprise appearance at number 8 on the list, because "it boasts the most number of events relative to its size" including The Great Escape Festival.
Another surprise Top 10 entry comes from Wolverhampton, with the city's success being put down to its "thriving music scene" and council-run venues.
See the Top 10 below:
1. London
2. Manchester
3. Bristol
4. Glasgow
5. Leeds
6. Cardiff
7. Birmingham
8. Brighton
9. Liverpool
10. Wolverhampton