A "significant lock" of John Lennon's hair is to be sold at auction
10 February 2016, 10:25 | Updated: 10 February 2016, 13:16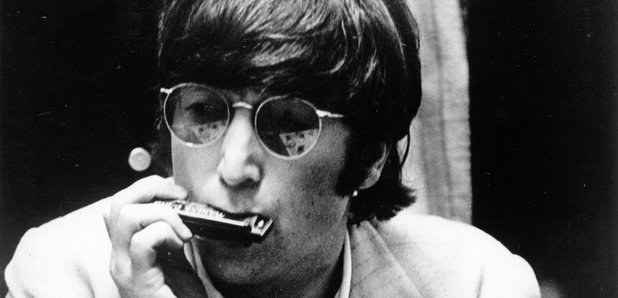 That's right, YOU could purchase your very own piece of John Lennon. It's kinda great; it's kinda gross.
US based company Heritage Auctions is putting the lock of the late Beatle's hair on sale via their website, claiming: "To the best of our knowledge, this is the largest lock of Lennon's hair ever sold at auction". Bids close on 20 February and have already racked up nearly £8,000.
Apparently the piece of John's rug was obtained in Germany by a hairdresser who trimmed Lennon's hair before he began filming How I Won The War in September 1966. Lennon famously had his hair shorn for his part as Musketeer Gripweed in the wartime satire and picked up the National Health glasses that would define his image for the rest of his life.
You can see the lock in question below.
A lock of hair trimmed from John Lennon's trademark moptop is to go under the hammer https://t.co/KTS8jCNk53 pic.twitter.com/iyJ2X51y4Y

— Sky News (@SkyNews) February 9, 2016
This isn't the first time part of John Lennon's hair has been put on sale. Back in 2007 some of Lennon's bob sold for £24,000. Wow.