A Lock Of John Lennon's Hair Was Just Sold For $35,000...
22 February 2016, 14:43 | Updated: 22 February 2016, 14:44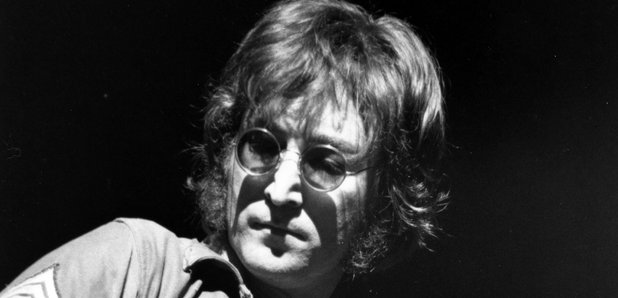 A fan has bought a piece of The Beatles star's mane for a hair-raising £25K.
A lock of John Lennon's hair has been bought at auction for $35,000 (approx. £25,000).
The hair - bought by a UK collector, Paul Fraser - was originally cut off by German barber, Klaus Baruk, in 1966.
The hair cut took place moments before The Beatles star featured in black comedy film, How I Won the War.
Despite the bundle of follicles costing about as much as a deposit for a house these days, readers can rest assured that the four-inch-lock has been described as a "good size with quite a lot of strands".
Phew.
See it in all its glory below:
Heritage Auctions in Dallas says a 4" lock of hair from John Lennon has sold for $35K to collector in the U.K. pic.twitter.com/EEirtXFw0I

— CBSDFW (@CBSDFW) February 20, 2016
Gary Shrum of Heritage Auctions in Dallas, told BBC News: "This is the largest lock of John Lennon's hair ever offered at auction and this world record price is a lasting testament to the world's more than 50-year love affair and fascination with Lennon and the Beatles."
If you're still left watery-eyed over the £25,000, that's nothing compared to Lennon's famous Steinway, which sold for over $2m to none other than George Michael in 2000, who eventually returned it to a Liverpool museum.
Now Imagine that!