LISTEN: The Amazons Share Acoustic Version Of Black Magic
15 May 2017, 11:17 | Updated: 15 May 2017, 13:29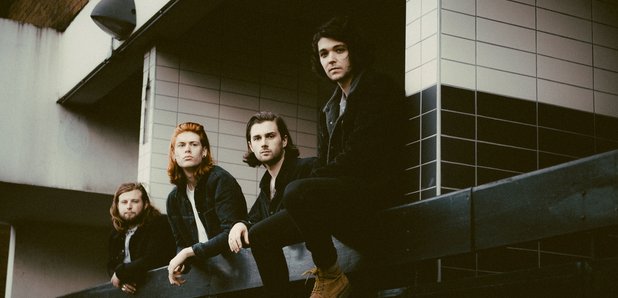 Hear a stunning stripped-back version of the band's epic single.
The Amazons have shared an acoustic version of their Black Magic single.
Listen to it here:
The Reading four-piece have totally transformed the anthemic banger on this stripped-back version, displaying frontman Matt Thomson's cracking vocals.
Hear the original track in their official Black Magic video below:
Meanwhile The Amazons are preparing to release their self-titled debut album on 26 May, and last week unveiled the video for their latest single, Junk food Forever.
According to Thomson, the track is all about "the fear of being left alone in (his) dead little commuter town".