LISTEN: PETA Unveils Prince's Pro-Vegan Song, Animal Kingdom
6 June 2016, 10:37 | Updated: 6 June 2016, 10:47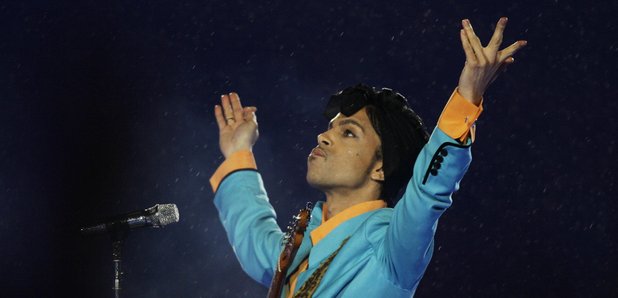 The organisation is offering the song as a free download.
PETA have unveiled Animal Kingdom, a previously unreleased track from Prince.
The animal rights organisation has offered a free download of the late singer's "pro-vegan" song, for what would been his 58th Birthday on Tuesday (7 June).
Prince's vocals can clearly be heard on the song, which includes lyrics such as, "no members of the animal kingdom did a thing to me".
On their website, PETA explains that the Purple One donated the track to them, adding: "A committed vegan who never shied away from speaking the truth, Prince laid out the reasons why animals are not ours to eat in these stirring lyrics from his song".
See the chorus for Animal Kingdom, courtesy of PETA below:
No member of the animal kingdom nurses past maturity
No member of the animal kingdom ever did a thing 2 me
It's why I don't eat red meat or white fish
Don't give me no blue cheese
We're all members of the animal kingdom
Leave your brothers and sisters in the sea
Meanwhile, Spike Lee held a dance party on Saturday 4 June to celebrate the Minnesota man's upcoming 58th Birthday this week.
The director and friend of the icon encouraged party-goers to "rock (their) purple gear" and get ready to dance for the outdoor event at the Bedford Restoration Plaza in Brooklyn, New York.
See an Instagram from the night below:
Last week, Associated Press reported that Prince's death was caused by an "opioid overdose," according to a law enforcement official.