Lionel Richie announced as first big name for Glastonbury
1 December 2014, 11:07 | Updated: 1 December 2014, 12:42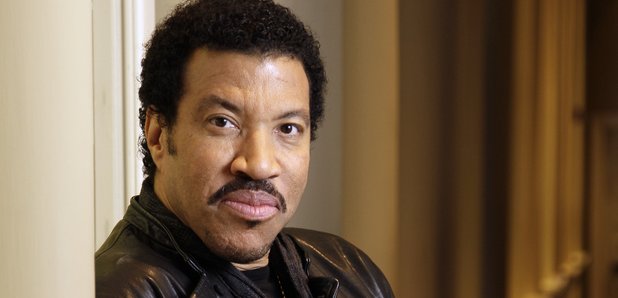 The veteran soul singer has promised his Sunday teatime set at the festival will be a "really special moment".
Hello, is it Richie you're looking for? Then Glasto is the place to be next June.

The first big name has been confirmed for next year's Glastonbury festival and it seems the vibes at Worthy Farm will be easy like Sunday teatime with Lionel Richie set to play.

The soul star will follow in the rhinestone footsteps of Dolly Parton, who stole the show last year with the same slot at the festival.

He said: "I'm really excited to play Glastonbury next year as it's one of the most iconic festivals in the world."
"It has a phenomenal history and the alumni of artists who have previously played is incredible so I'm honoured to be joining that club. It will be a really special moment for me and I can't wait to share it with everyone. I can now say 'Yes, I'm playing Glastonbury.'"

The festival's organisers have admitted the All Night Long hitmaker was desperate to play next year.

"We got the phone call from his agent saying he was up for coming down, pretty much as we were packing the tents away from this year's festival!" said Emily Eavis.

Tickets might be all sold out, but you can still track the possible headliners with our rundown of all the rumours here.