Led Zeppelin Turn Down £500 Million To Reform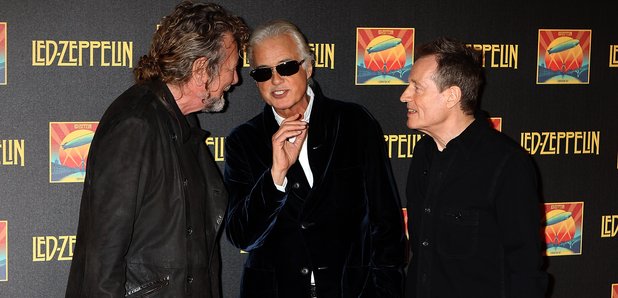 Apparently Robert Plant tore up the contract at the last minute.
In a report from The Daily Mirror, supposedly an offer from Richard Branson of £500 million was all set to go ahead, when Robert Plant pulled out. The other band members, Jimmy Page & John Paul Jones, were set to play the gigs.
The deal included 35 dates across three cities, with each member of the band set to earn £190 million for the tour. A source close to the group said: "They have tried to talk him round but there is no chance...His mind is made up and that's that."
The last time the band reunited was for a one night only gig at London's O2 on December 10, 2007.