Led Zeppelin Announce Physical Graffiti Reissue Date
8 January 2015, 17:01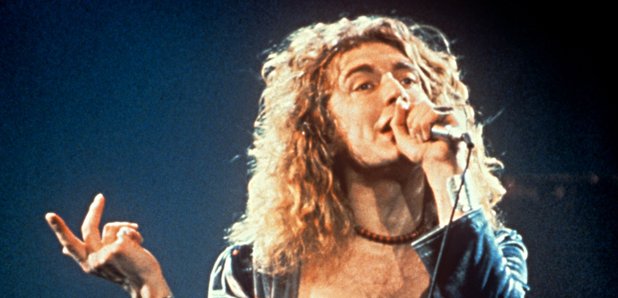 As part of their ongoing series of deluxe reissues, the legendary band's remastered Physical Graffiti album will come out next month.
Almost exactly 40 years after the album was first released, Led Zeppelin's seminal Physical Graffiti album is set for the deluxe reissue treatment at the end of February.

Last year saw the reissue of the first five Zep albums, which achieved huge success as fans old and new rediscovered the remastered sound of Jimmy Page, Robert Plant, John Bonham and John Paul Jones.

Now it's the turn of the LP that included such classic tracks as Kashmir, Bron-Yr-Aur and Trampled Under Foot. The original came out on 24 February 1975 and the new version will be available from 23 February 2015.

Previously unreleased tracks are included with the album's companion audio disc, from an early version of In The Light to a 'Rough Orchestra Mix' of Kashmir under the song's original title Driving Through Kashmir.

As before, the album is available in a variety of formats, including digital download, deluxe edition vinyl and the super deluxe boxed set which comes with a hardback book and limited edition print.