LCD Soundsystem's James Murphy To Open Wine Bar
13 May 2015, 11:51 | Updated: 13 May 2015, 16:11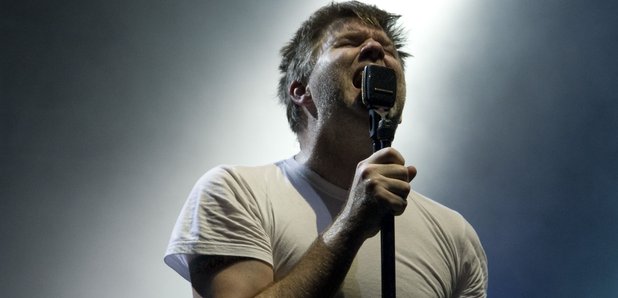 LCD Soundsystem's James Murphy has finally revealed his long terms plans for life after the band: he's opening a wine bar in New York.
James Murphy has kept busy since wrapping up LCD Soundsystem: working with Arcade Fire on Reflektor and trying to change the annoying beeps of New York's subway turnstiles.

But he's finally revealed his long term career plans: he's opening up a wine bar later this summer.

The Four Horsemen will open in Williamsburg in early June, saying: "I need something with really low margins, high risk, brutal hours and which I have no experience at."

Murphy is promising plenty of choice for wine fans who visit the bar, which will fit about 40 people.

He told the New York Times: "We don't want to be part of an argument. If I opened a record store, it wouldn't be all punk rock and esoterica."