LCD Soundsystem confirm album release and tour for 2016
6 January 2016, 10:22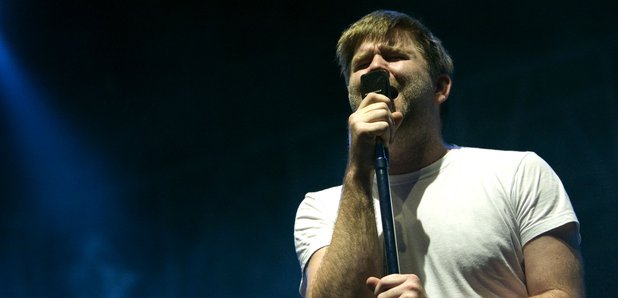 James Murphy sets the record straight on the band's official website.
LCD Soundsystem have confirmed that they will be releasing a new record as well as embarking on a tour this year.
The electo-indie outfit were confirmed for Coachella Festival 2016 yesterday (Tuesday 5 January), but James Murphy took to their official website to give the announcement some "clarity".
In a lengthy post, he wrote: "we're not just playing coachella. we're playing all over. we're not just having some reunion tour. we're releasing a record (sometime this year—still working on it, actually), so this isn't a victory lap or anything, which wouldn't be of much interest to us."
Murphy also apologised to fans who felt slightly "betrayed" by their reunion, after investing so much into their Madison Square Garden final gig.
He wrote: "i'm seriously sorry. the only thing we can do now is get back into the studio and finish this record, and make it as fucking good as we can possibly make it."
Alongside LCD Soundsystem reuniting, Guns N' Roses have also been confirmed to headline the California festival this April, making it the first time Axl Rose and Slash have shared the stage together since their Buenos Aires gig in 1993.