Watch: Lana Del Rey, Mikes Kane And The Band That Never Was…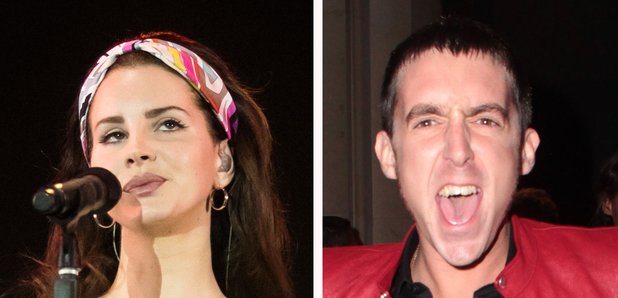 The Lust For Life singer said the music she made with the Scouse rocker was better suited to his solo record.
Lana Del Rey has revealed she formed a band with Miles Kane last year, but they have already axed the group.
The 32-year-old singer teamed up with the rocker and some of his The Last Shadow Puppets bandmates for a new project in December, but soon decided the songs were more suited to the 31-year-old star's solo work.
Speaking Zane Lowe on Beats 1, she said: "I've done so much with Miles. I think at first me and Miles and some of the guys in The Last Shadow Puppets were working on a side project and had our own band.
"This was December through March. I didn't have a world tour planned and they didn't have anything either cos Alex [Turner] is working on his stuff, but, after listening to the songs, I felt like the songs were probably for Miles' solo stuff."
The period was no doubt around the time Del Rey went for a spot of of karaoke with the Last Shadow Puppets duo in February.
The Born To Die singer added: "Him and [The Last Shadow Puppets bassist] Zach Dawes are working on that."
Miles Kane has enlisted the help of Jamie T on his upcoming record, sharing a pic with the Tinfoil Boy back in April.