Lana Del Rey: "I'm Working On A New Record"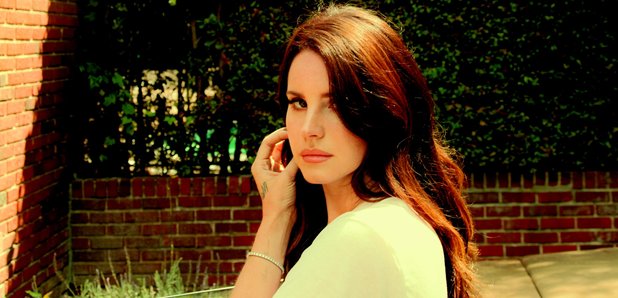 The singer-songwriter is reportedly already working on her third record.
Lana Del Rey has revealed that she's already working on a follow-up to this summer's record Ultraviolence. Speaking with Galore, Lana said: "I just wrote two songs for Tim Burton and Harvey Weinstein's film called Big Eyes and I'm working on a new record."
Lana went on to chat about other projects she's involved with. "I'm also always writing small pieces for independent films etc. Dan Heath and Rick Nowels are two of my dearest friends and producers and we are always up to something."
You can watch the Big Eyes trailer below.
Ultraviolence has been one of the biggest albums of the year, topping charts and bagging a plethora of awards.