Kim Deal Leaves The Pixies
14 June 2013, 14:37 | Updated: 26 November 2013, 11:13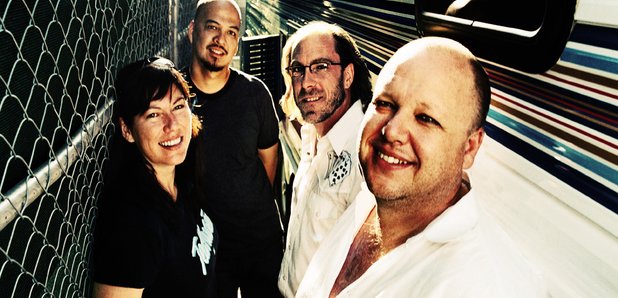 The Pixies have announced that bassist Kim Deal has once again left the group.
We are very proud to have worked with her on and off over the last 25 years," they said on a post on Facebook.
"Despite her decision to move on, we will always consider her a member of the Pixies, and her place will always be here for her. We wish her all the best.
"Black Francis, Joey Santiago and David Lovering"
Kim Deal's relationship with the band - especially Black Francis - has been notoriously tense.
This year is the 20th anniversary of when the frontman faxed Kim Deal to tell her the band were over.