Noel Gallagher: "Kids only recognise me from Gogglebox"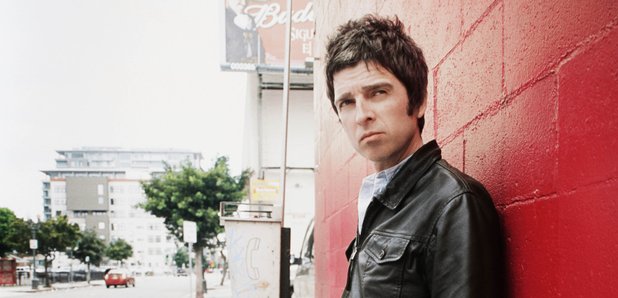 The Oasis icon says kids have no idea who he is - but still want their picture taken with him.
Noel Gallagher has revealed that kids still stop him on the street for his photograph - even though some have no idea who he is.

Talking to the Radio X Breakfast Show with Tim Cocker, the legend said he'd been out for a curry with Mani of Primal Scream and the Stone Roses when they noticed a gaggle of kids outside the window, staring in.

"A crowd of kids had gathered," said Noel, "watching us have a curry, about 11 or 12 kids."

Encouraged by the owner of the restaurant, Noel went outside to pose for a photo with the excited kids.

"I was kind of stood there and this girl's going 'Oh my God! Oh my God!' And I heard her whisper to her mate, "Who is it?"

It turned out that Noel's face was familiar to the girl, but not from his record-breaking stint with Oasis or even his more recent solo success. She recognised him from his recent reality TV stint.
Noel revealed: "Her mate said 'He's off Gogglebox'. And she went: 'Are you off Gogglebox?'"

Ever the diplomat, a surprised Noel kept this cool. "I went 'amongst other things, yes'".