Kevin Shields: Britpop Was "Government Conspiracy"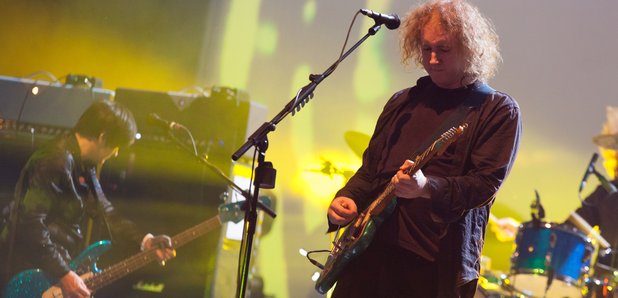 My Bloody Valentine frontman Kevin Shields reckons the success of Britpop in the 90s was due to a "Government conspiracy."
He's told The Guardian that higher powers were involved in the success of bands like Oasis, Blur and Pulp around the same time Tony Blair's Labour Party was voted into Government.

"Britpop was massively pushed by the Government," he said.

"Someday it would be interesting to read all the MI5 files on Britpop. The wool was pulled right over everyone's eyes there."

He admitted that if he had been invited to Downing Street the way many of the Britpop stars were he would have "on condition that we could play a song."

Their 'holocaust section' perhaps?