Kate Bush asks fans to not take pictures during upcoming live return
19 August 2014, 12:21 | Updated: 20 August 2014, 10:48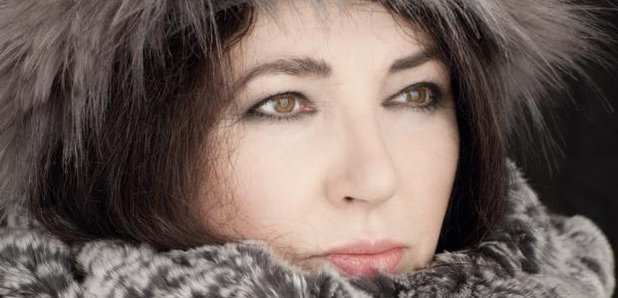 Kate Bush has asked fans not to take pictures or film during her run of gigs at the Hammersmith Apollo.
She's released a statement on her website asking people not to use smart phones or tablets during the 21 sold out Before The Dawn shows, which start later this month.
The gigs, her first for 35 years, sold out in 15 minutes.
The note reads:
Hallo,
Many thanks to everyone who sent such lovely wishes for my birthday. I had a wonderful day.
We're all very excited about the upcoming shows and are working very hard in preparation. It's going very well indeed.
I have a request for all of you who are coming to the shows :
We have purposefully chosen an intimate theatre setting rather than a large venue or stadium. It would mean a great deal to me if you would please refrain from taking photos or filming during the shows. I very much want to have contact with you as an audience, not with iphones, ipads or cameras. I know it's a lot to ask but it would allow us to all share in the experience together.
Looking forward to seeing you there.
Respectfully yours,
Kate.