Julian Casablancas Suggests There Will Be No Strokes Tour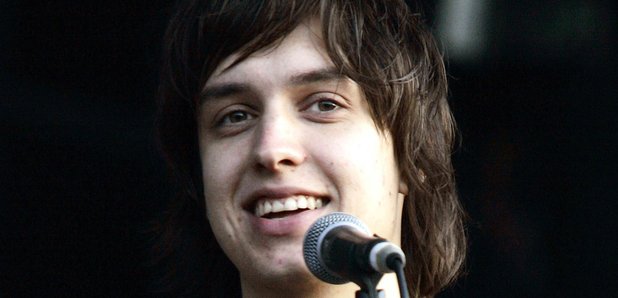 But the singer does hint at the possibility of new music.
Speaking with GQ, The Strokes frontman said "a band is a great way to destroy a friendship, and a tour's a great way to destroy a band." Speaking about the band, he said it "wasn't so equal, but it was the illusion of equal, so I think it fucked with everything."

He did, however, suggest the band might start recording again next year. "In January we might meet up and work on some ideas. Everyone is psyched. Everything is in a really cool place."

Julian Casablancas recently spoke to Radio X about bringing his record with The Voidz to the UK. "In December we're going to come by but I think we're only coming for like a week to do promo stuff then I think in February or March is when we're planning on doing a bunch."
Tyranny is out now.