Radio X's John Robins Wins Edinburgh Best Comedy Show 2017
26 August 2017, 13:12 | Updated: 26 August 2017, 13:38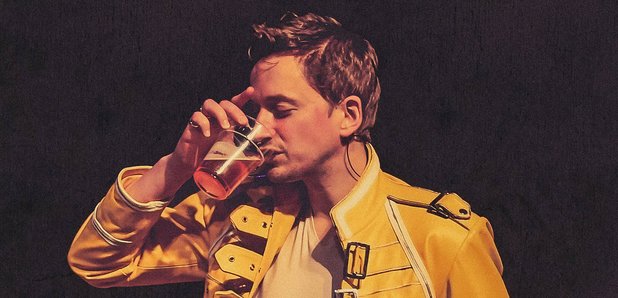 The comedian has been awarded this year's accolade jointly with Hannah Gadsby.
John Robins has been jointly awarded the gong for Best Comedy Show at Edinburgh 2017.
The comedian and Radio X DJ - who has been delighting crowds at the festival with The Darkness Of John Robins - has picked up the prestigious honour alongside Australian comic, Hannah Gadsby, this year.
An unprecedented year for comedy there are two winners of the Best Comedy Show: Hannah Gadsby and John Robins @Hannahgadsby @nomadicrevery

— Ed Comedy Awards (@ComedyAwards) August 26, 2017
In an "unprecedented year" Robin's hysterical and candid portrayal of the break-up of a reltionship caught the judges' attention alongside Gadsby's Nanette show, which - according to the Evening Standard - she said would be her last before quitting comedy.
With the winner set to win £10,000, it's unclear whether the comedians will split the prize fund or receive the full amount each.
Get the funniest jokes at Edinburgh Fringe 2017:
Meanwhile, Elis and John will return to Radio X next Saturday on 2 September from 1-4pm.
Find out what happened when Queen mega-fan John became mates Brian May below: