John Niven's Kill Your Friends Is Set For A Sequel....
25 September 2017, 11:26 | Updated: 25 September 2017, 18:08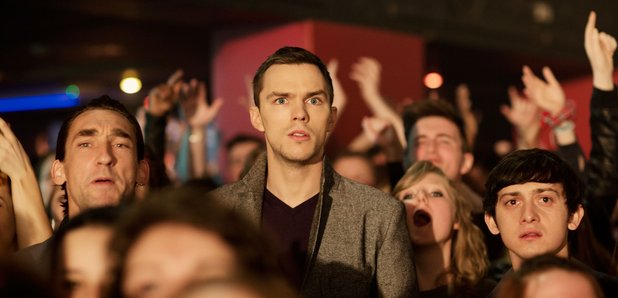 A follow-up to the classic Britpop-era novel is on its way.
Kill Your Friends is set for a sequel, its writer has confirmed.
The 2008 novel - which was set in the hey day of the Britpop Era - was made into a feature film starring Nicholas Hoult in 2015, but is going back its roots for a follow-up book slated for autumn 2018.
According to NME, Niven will reprise his character of murderous A&R exec Steven Stelfox in a new novel which will be titled Kill 'Em All.
The new black comedy will be set in the present day exactly 20 years later from the original.
A spokesperson for the publisher said: "With stealth and cunning, Stelfox begins to chart a road out of the nightmare. Needless to say, the body count on this road will be high."
Watch the trailer for the 2015 film below: