John Lydon: Thatcher Death Parties Cowardly
12 April 2013, 14:52 | Updated: 12 August 2013, 11:50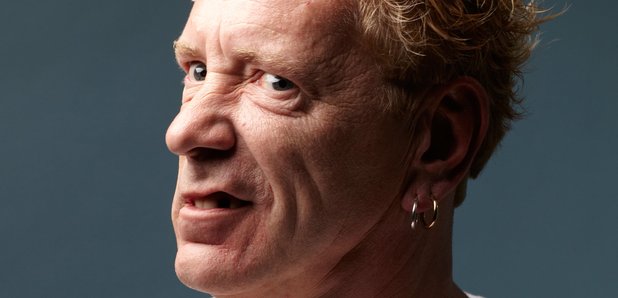 John Lydon has spoke out against those taking part in anti-Thatcher celebrations following the former Prime Minister's death.
"Her politics were really dreadful and derisive and caused a great many issues for me when I was young, for all of us trying to go through that. But that don't mean (sic) I am gonna dance on her grave, as they say. I'm not that kind of person," he said.
"I was her enemy in her life but I will not be her enemy in her death. I am not a coward," the frontman continued.
"My entire life, socially, was all around the Maggie era. That was the great challenge as a Sex Pistol was how to deal with Margaret Thatcher. I think we did rather good."
John Lydon has recenly been accused of sexism after a rant on an Australian TV show after telling the female the host to "shut up" before adding "when a man is talking do not interrupt!"